Tour
Volgistics is a cloud-based system that helps you manage your volunteers. Instead of installing software on your computer, you use the Volgistics system through your web browser. Volgistics operates from a centrally located, secure data center.
You don't need to worry about:
Installing or maintaining any software

- simply login online

Software updates

- new features are added automatically.

Hardware upgrades

- a computer with internet access is all you need.

Losing valuable data due to computer error

- your data is backed up for you
Volgistics gives volunteer leaders mobility
You can use your volunteer information anytime, anywhere: from the office, at home, or on the road. All you need is a computer (PC or Mac) with an internet connection. High speed internet connections are recommended for the locations you work from regularly.
Integrate
Integrate Volgistics with your own web site to advertise volunteer opportunities, and collect volunteer application forms online. Just add simple HTML links to your web pages where you want to post volunteer opportunities or provide volunteer application forms. Volgistics does the rest.
Across town or across the world
People at branch offices can use Volgistics simultaneously without dedicated network connections to your headquarters. All they need is an internet connection.
Involve volunteers
The internet offers volunteer leaders exciting new opportunities for volunteer interaction, and two optional Volunteer Information Center components called VicNet and VicTouch can make it happen.
Volunteers use VicNet online to check their schedules, sign-up for openings, post their interests and availability, communicate with you, and report and monitor their volunteer service. Volunteers access VicNet online from home or anywhere they have an internet connection.
VicTouch offers similar features, at touch-screen equipped workstations or kiosks you locate on-site in your facility. VicTouch includes a check-in and check-out system ideal for on-site volunteers.
Both VIC options integrate seamlessly with your Volgistics database, reducing or eliminating your need to post volunteer service information manually. The also help to keep volunteers informed and involved.
Access Volgistics Anywhere, Anytime
You can use Volgistics from any computer, anywhere, as long as it has an internet connection and any popular web browser, including Firefox, Chrome, and Safari.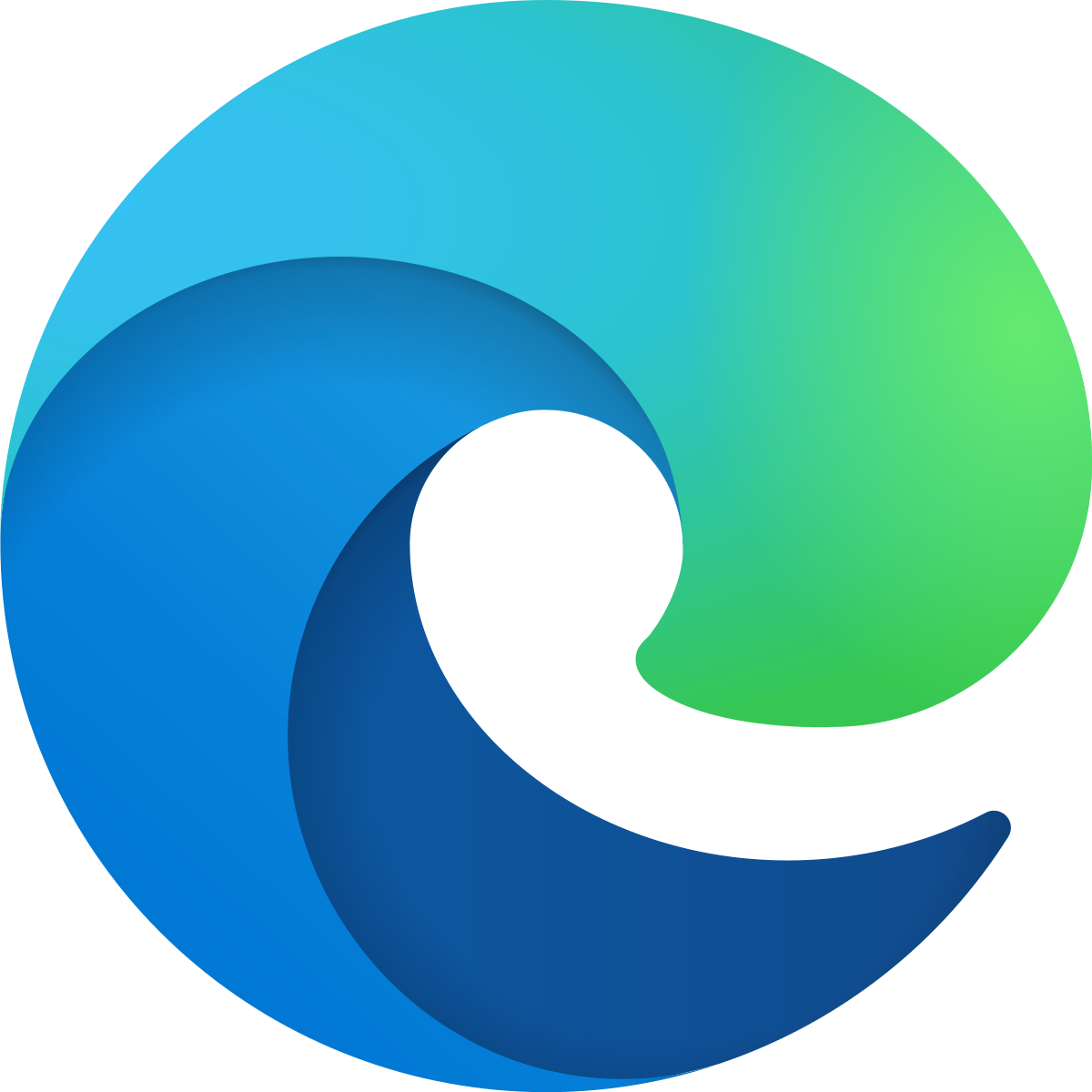 Microsoft Edge
Microsoft's latest browser is the default browser in Windows 10 and 11. Microsoft Edge integrates with Cortana, to make searching easier. You can learn more about Microsoft Edge on their web site.

Firefox
Volgistics has been tested for use with the latest version of Firefox. Firefox is a freely available download at the Firefox web site.
Safari
Mac users can use Volgistics with Apple's Safari browser. Safari is included with Mac OS and OSX.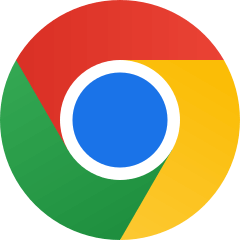 Chrome
Users can use Volgistics with Google's Chrome browser. Chrome is freely available from Google.
Adobe Acrobat Reader
In order to view reports you generate in Volgistics, you'll need Adobe Acrobat Reader. You can freely download Adobe Acrobat Reader from the Adobe web site.
Internet connection
Because Volgistics is web-based, you will need an active connection to the internet to use it.
Browser settings
Browsers where you'll use Volgistics must permit JavaScript from web pages at www.volgistics.com. Parts of Volgistics also require access to local storage (cookies).